The first book that I have published is called 'Beyond the Yew Dale' and is about Runic divination and the Mythology that is connected to it. And the second book yet to be published is called 'Galdrbok' and concerns the runes in a magical setting. It explores possible rituals that were used in the past, and for the present day.
For Beyond the Yew Dale there are a number of drawings and the front and back pages.
The following pictures are from the chapter headings and individual rune drawings of "Beyond the Yew Dale". Available from myself as a signed copy for £9.95 plus p&p or from Capall Bann Publishing.
Tiwaz Introduction Perthro Front Cover Back Cover
I have also produced a small pamphlet entitled Viking Age Recipes. It is comprised of 20 pages and is available for £2 plus p&p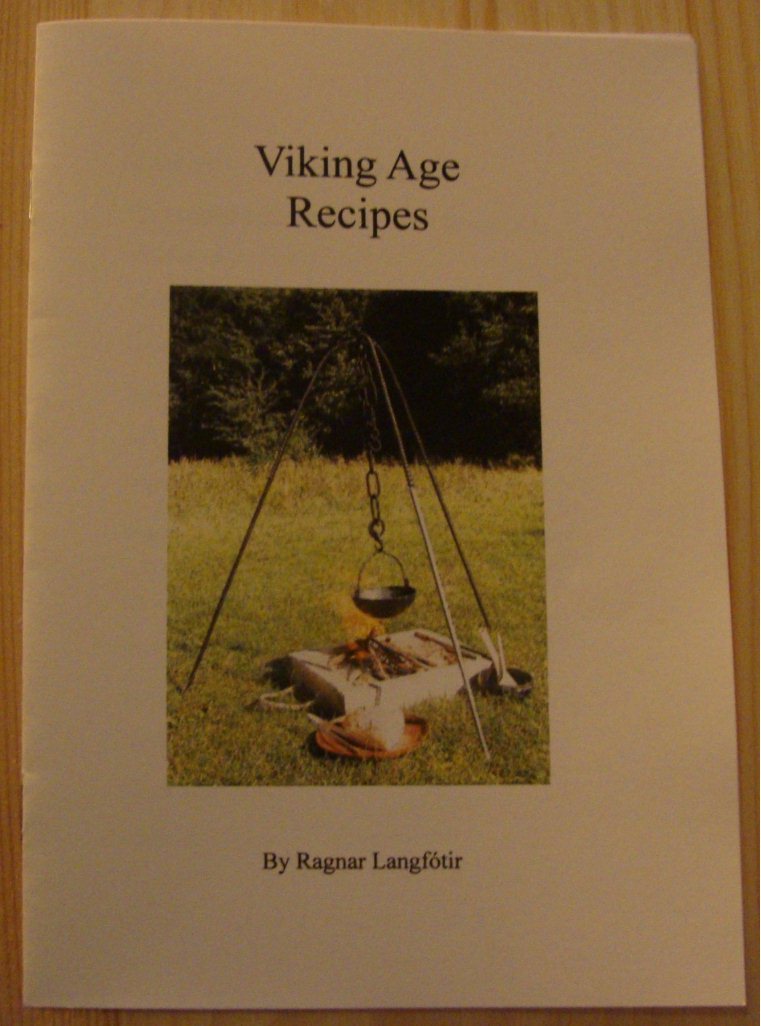 For Galdrbok there is a synopsis covering the concepts and ideas within its pages. This is now available from Lear Books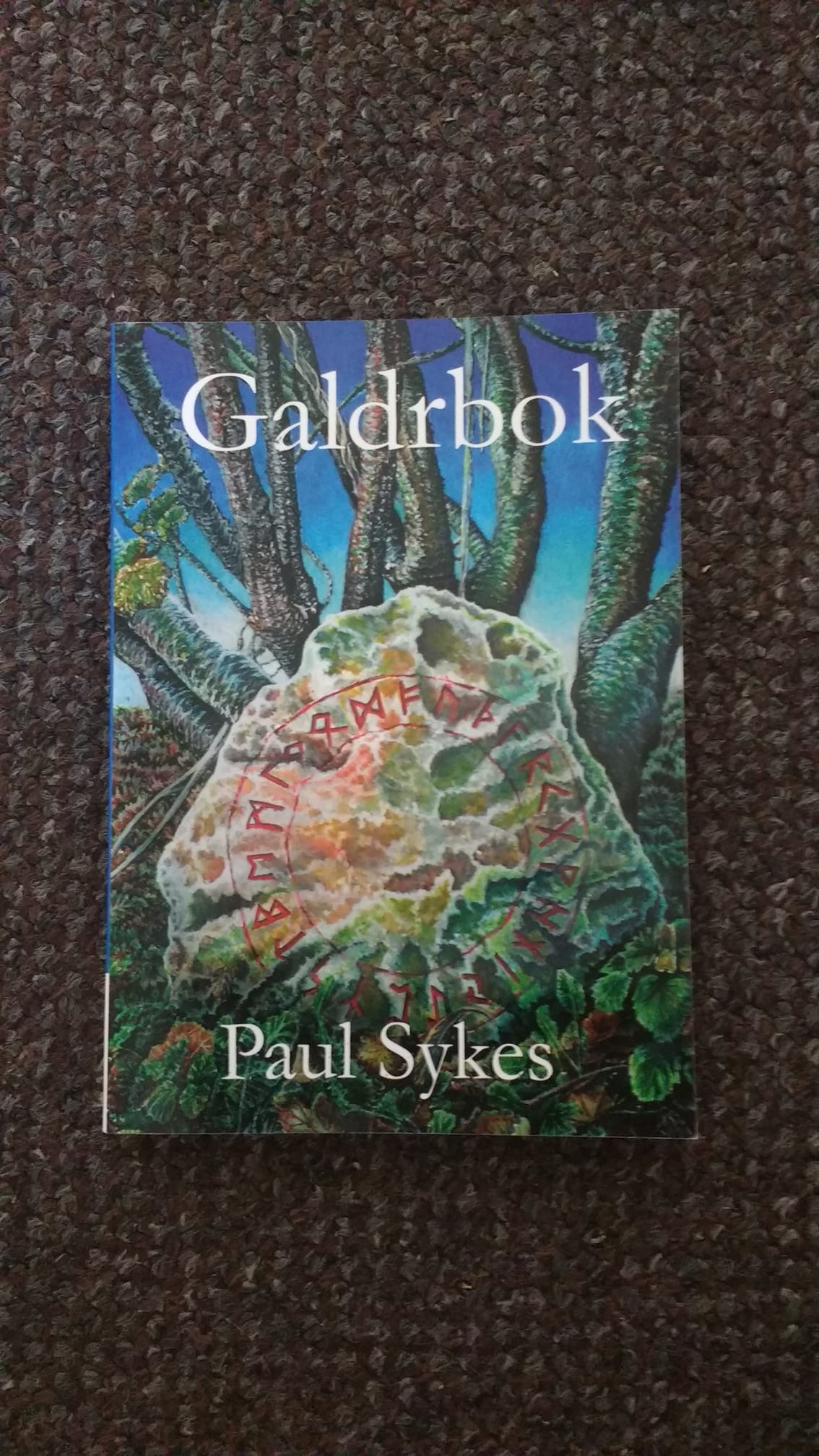 To order a book or anything from the Viking Cat Store please email: suficat@yahoo.co.uk